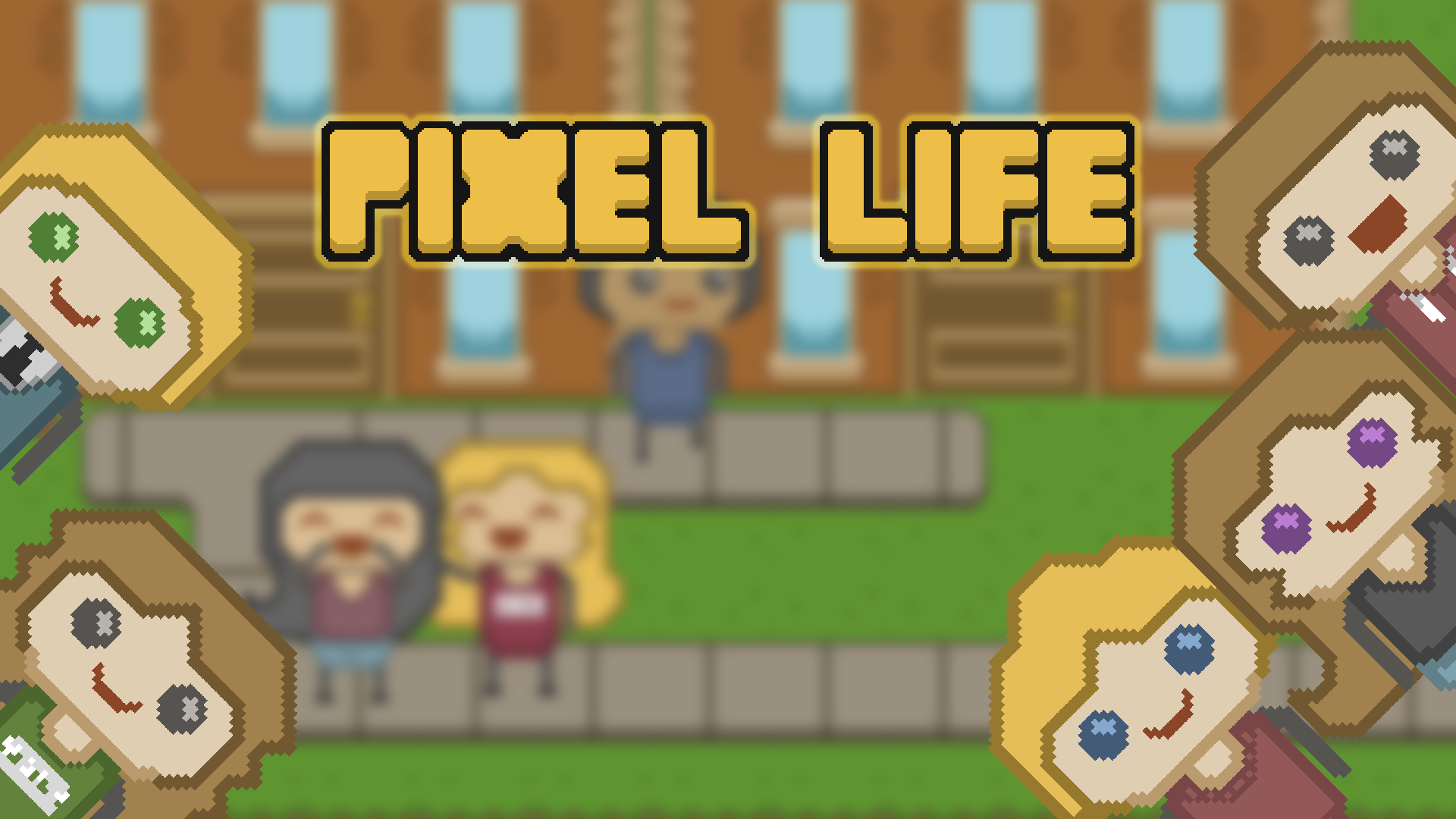 Pixel Life
Pixel Life #7: Building Revision & Inventory!
---

I've added a simple inventory system while i was working on the Items. You can now pick up items that you find on the floor!
Also I've had the chance to revise my buildings, now they follow a design spec i made prior. The new default world named Westwood has a very woodland vibe so the buildings have been adjusted. Here are some of the buildings!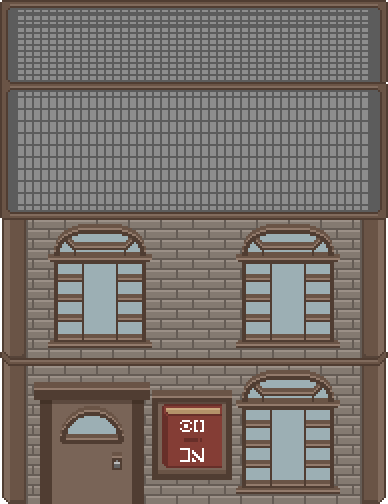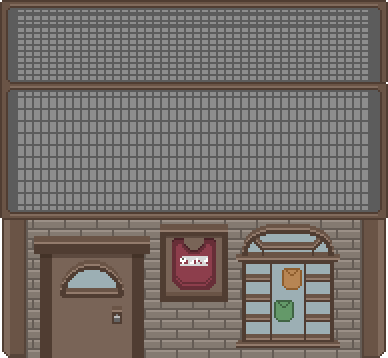 They might change over the course of development, but the overall colour scheme will remain the same.
I have a University group critique session tommorow so i'll be getting some feedback soon!