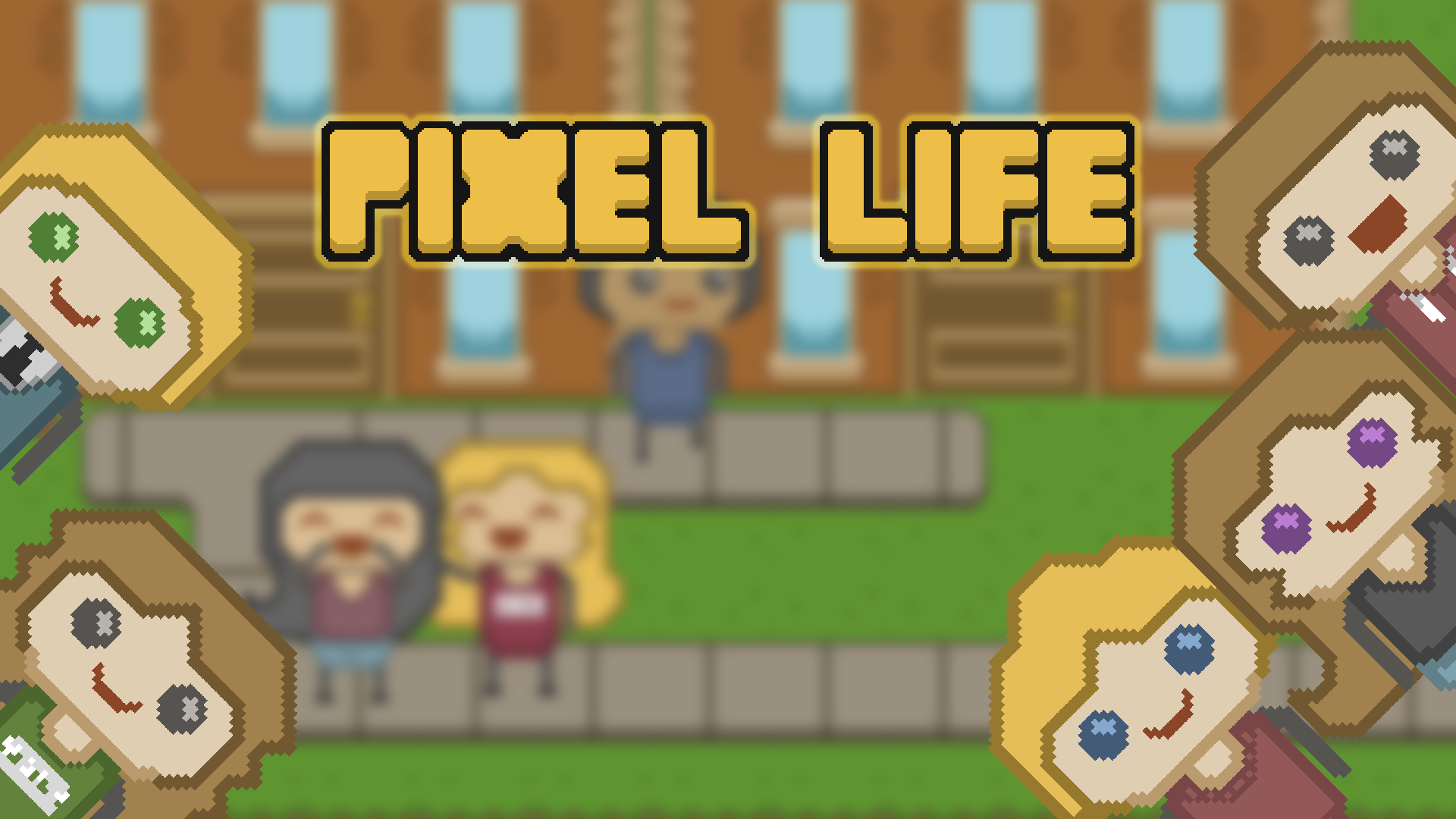 Pixel Life
Pixel Life: Character Changes & Items!
---

Over the past week I've been changing things, mainly the character itself. I did a complete reform of it and made him a few pixels thinner and adjusted the perspective so he's facing forwards in respect to his environment and not looking directly at you. Also i added the basis for Items and an Inventory. there is no actual interface but you can pick up items and they'll be stored regardless if you change levels.
Main Changes:
- Reworked the Character
- Implemented 4 directions the character can be facing (Image below.)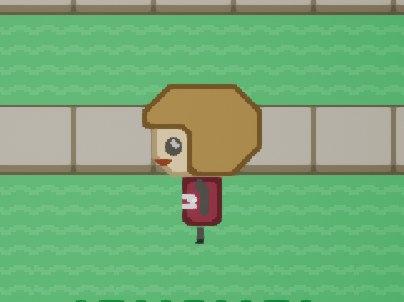 - Added Items and an Inventory
- Items have Tags such as "IsEdable", "CanBePlaced".
- Doors now know where to put you.
Next week i'll be working on the Inventory interface and hopefully once that's set up i'll work on buying and selling items!