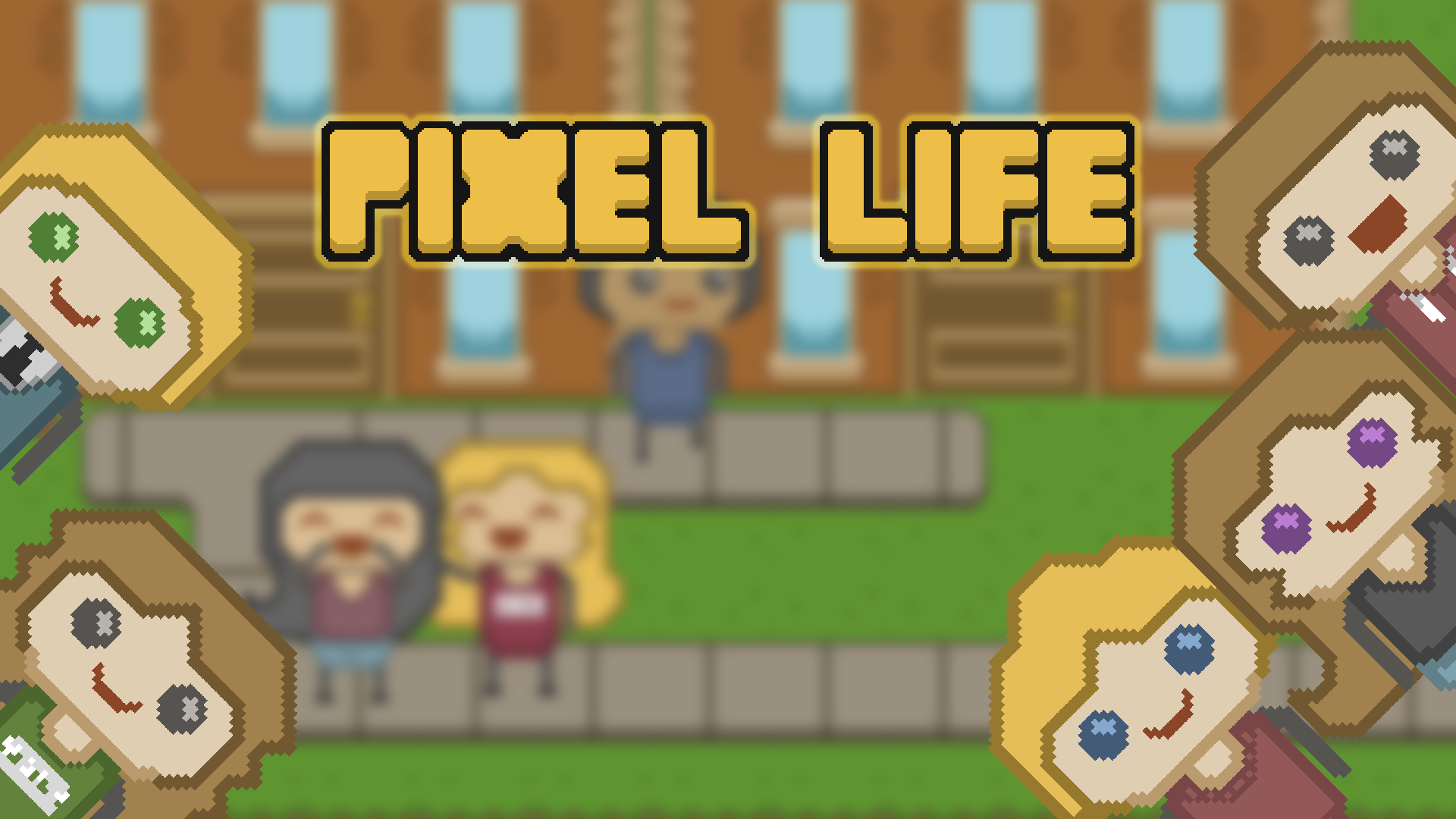 Pixel Life
Progress on Megacon Demo Update
---

I released the Megacon Demo yesterday and I've already had some feedback, 90% of the issues faced were fixed and will be re released in the next few days.

Change-log:
- Scrollbar in Hair Menu has been removed.
- Some Menu titles have been changed.
- Hair buttons all work as they should.
- Clicking the green confirmation button takes you back to the Main Menu
If any other issues have come up, contact me through Twitter or Instagram at @RedGindew