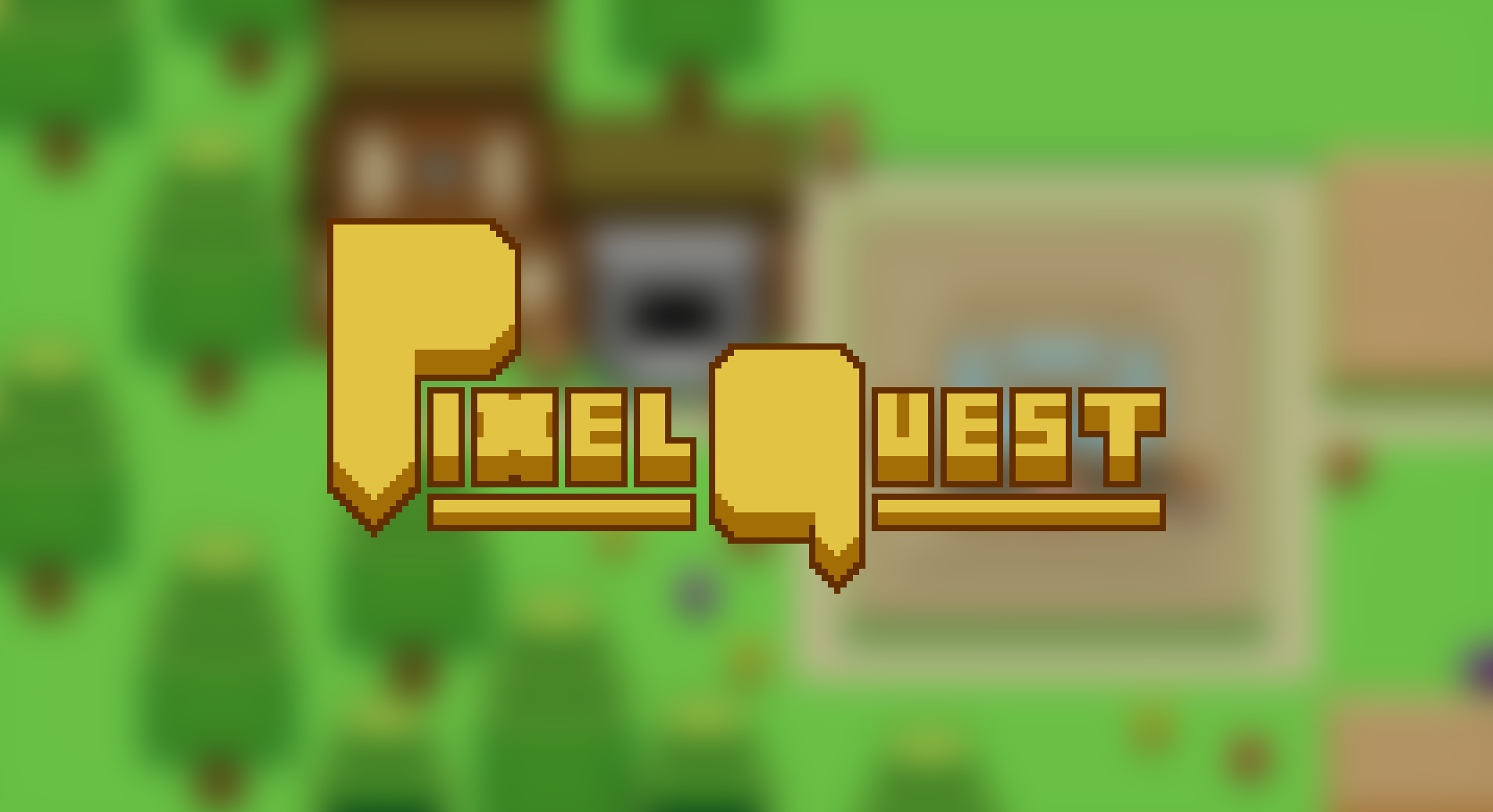 Pixel Quest
Pixel Quest: Demo Imminent!
---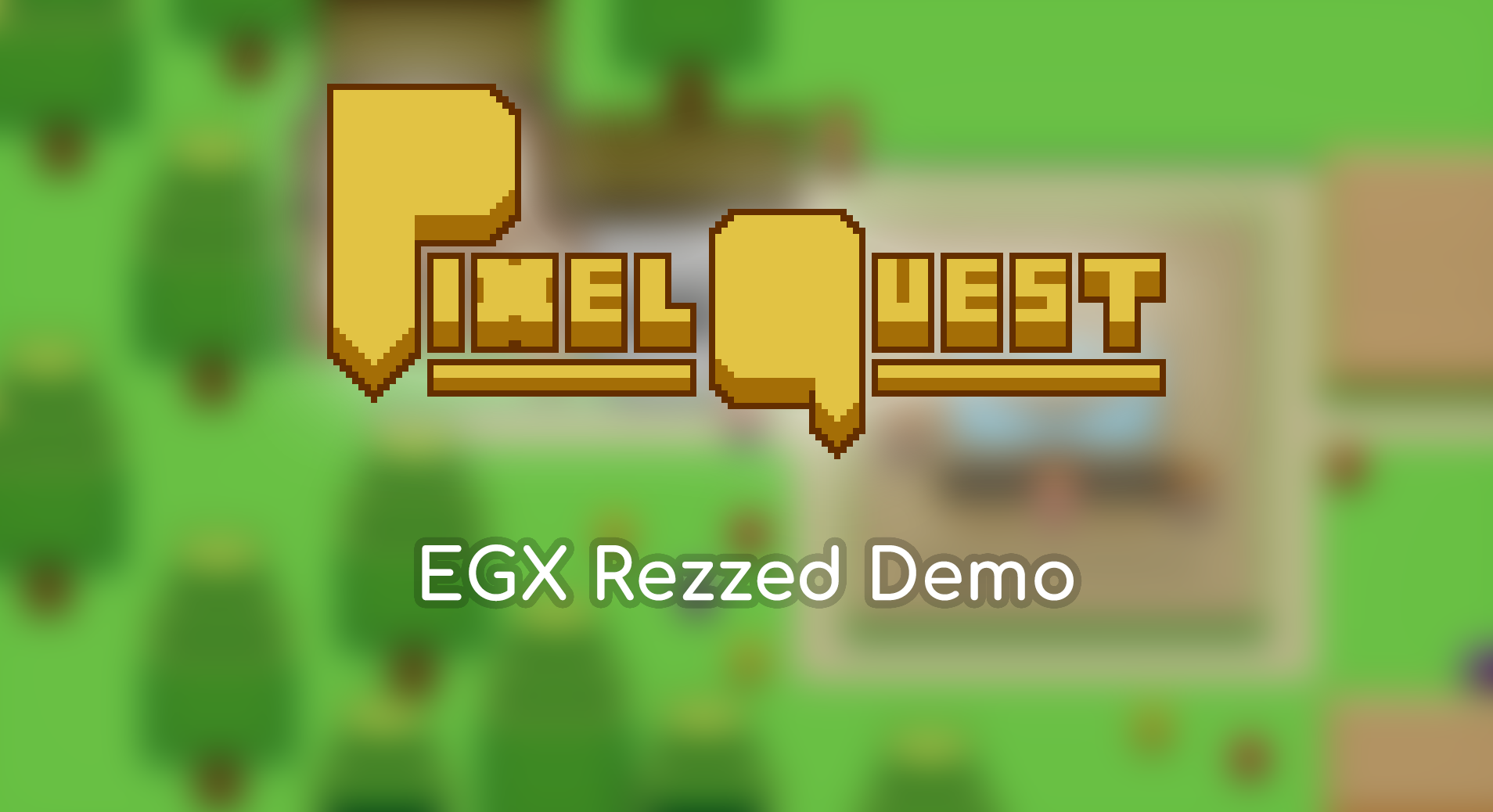 Hey! It's Chris again for a big announcement!
Pixel Quest's Demo is coming in the next few days, I have just finished up work on the Demo and am currently creating a manual sheet and some other goodies.
There's no planned date, but my Twitter will be where it's announced so give me a follow so you don't miss anything!
Twitter: @RedGindew