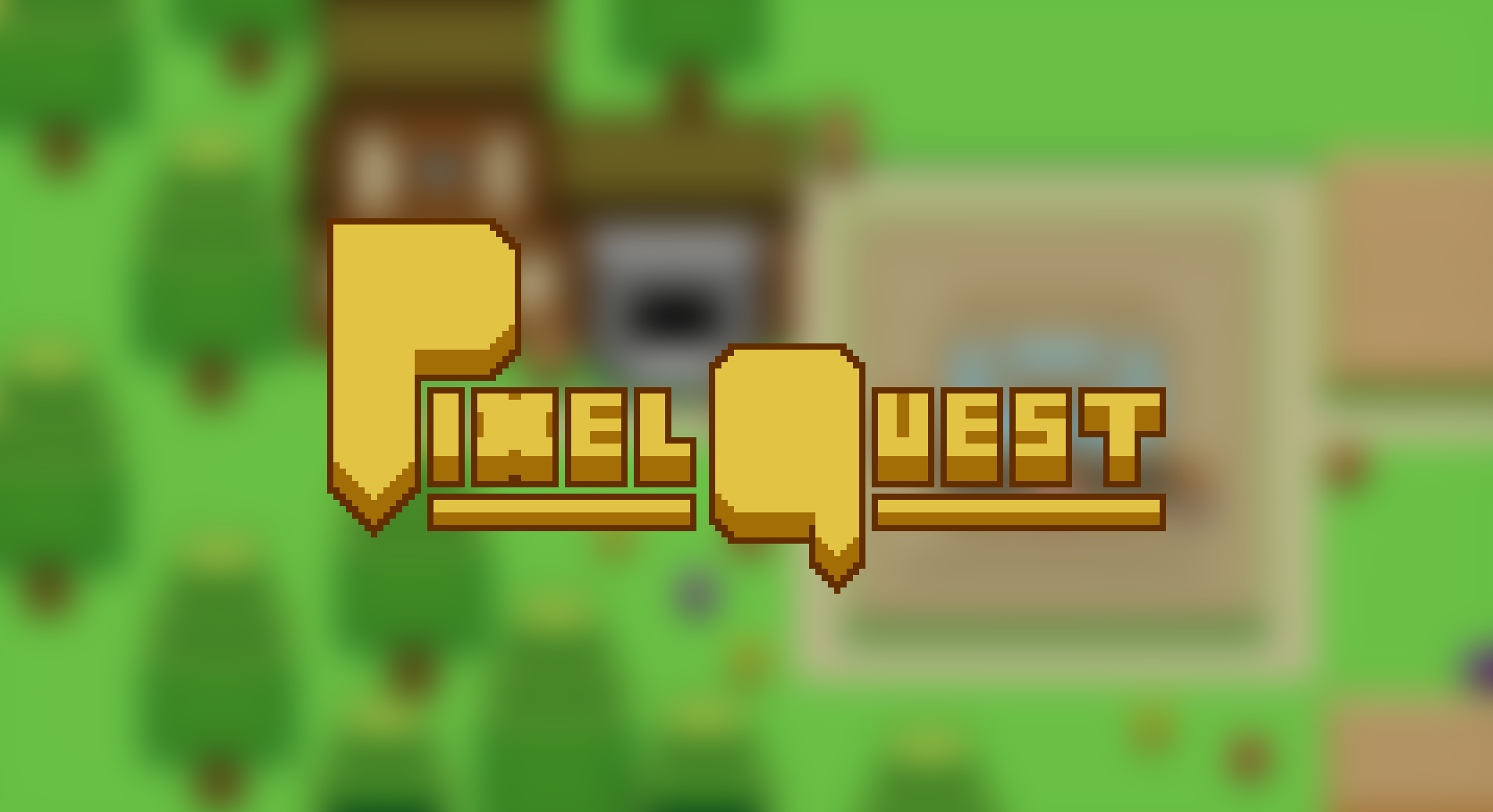 Pixel Quest
Hey! It's Chris again for another quick Pixel Quest Devlog.
NEWS:
Pixel Quest will finally be getting a Demo! During EGX I'll release the demo used so everyone can try it out. Feedback is greatly appreciated and any suggestions for Pixel Quest would be welcome too!
UPDATES:

In the run up to Pixel Quest there's been a significant increase of new stuff going into the game. Most significantly is the addition of 2 new towns. First is the SnowVille, a quaint medieval inspired village running along side a river. The second is Port Pixel, a town built on piers! Both will have a collection of Quests for people at EGX to complete.
In addition, you may have seen on my Twitter that I've added interiors to every building. These will house the NPCs you'll meet. Often if nobody is outside, you'll find 1 or more hanging out inside a house.