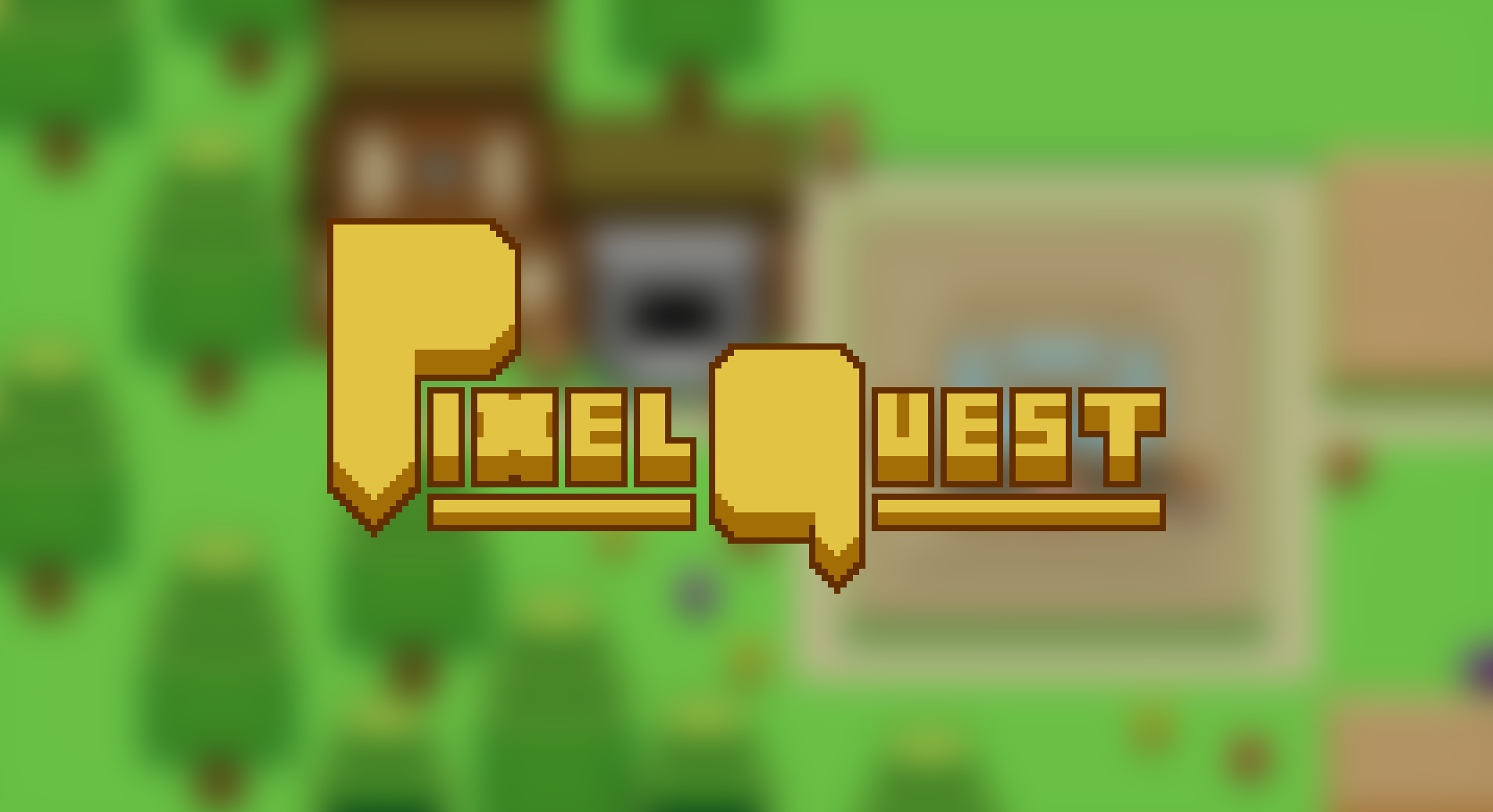 Pixel Quest
Hello! It's Chris here for Pixel Quest's first Devlog.
NEWS:
Good News! Pixel Quest will be at EGX 2018 in Birmingham, UK. I was chosen by the University of Cumbria to host a table there along with my classmate Dave Jones and his sci-fi game "The Fallen". Hopefully I'll get the chance to meet some great people there! (I'm looking at you Chucklefish Games!).
UPDATES:
Becuase of the EGX news, work has increased on Pixel Quest. specifically towards the game itself; Instead of timed upgrades, you can upgrade them manually using the Building Info Screen available at the NPC outside the door. In addition Pixel Quest is looking to get an additional area exclusive for EGX, more details will come soon.
LINKS:
Twitter/Instagram: @RedGindew
Website: gindew.uk